By Breakingviews
If Altice USA's (NYSE:ATUS) initial public offering were a TV program, it would have been a huge ratings success. Bankers directed a flawless show for selling shares in the American division of the Dutch-based cable company. Worth some $23 billion, it now trades at a higher multiple than much larger rivals despite plenty of static.
JPMorgan, Morgan Stanley, Citi and Goldman Sachs deserve a pat on the back for their efforts in the IPO episode. They managed to sell more shares than initially planned, and at $30 a pop, did so near the top end of the range they had earlier laid out. On top of that, by mid-afternoon on Thursday, the stock was trading 7 percent above the IPO price – a modest bump that suggests the deal was not underpriced.
The broader saga, though, is a head-scratcher. The IPO puts Altice USA's enterprise value at some 11.7 times this year's estimated earnings before interest, taxes, depreciation and amortization. That puts it ahead of Comcast (NASDAQ:CMCSA) and Charter (NASDAQ:CHTR), the two largest cable firms in the nation by a long shot, which sport a multiple of nine times and 10.5 times expected 2017 EBITDA respectively. Yet, Altice USA's leverage is also higher: its $20.6 billion of net debt works out to 5.5 times EBITDA; Charter's stands at 4.6 times EBITDA, and Comcast's at half that.
Moreover, new shareholders have virtually no say in how the company is run. Patrick Drahi, who is the majority owner of Dutch-listed parent Altice NV (OTCPK:ALVVF, OTCPK:ALLVF), controls 98 percent of the votes with just 25 percent of the common stock, thanks to a dual-class stock structure. On top of that, Drahi may find it tough to follow through on his plans to expand in the United States; Altice USA, after all, is the fourth-largest cable TV provider in the country. There aren't many targets available. And those that are may be out of reach, either because of Altice USA's high debt or because of other potential bidders. Charter, for example, is taking a look at family-owned Cox Communications, the third-largest U.S. cable provider, according to the New York Post.
All told, that means Altice USA's best program may be behind it. Shareholders may want to switch channels.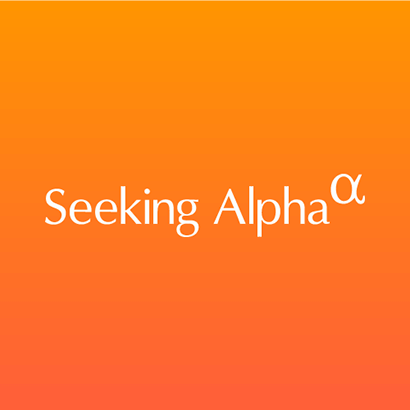 About this article:ExpandTagged: Investing Ideas, IPO Analysis, Services, Broadcasting – TVWant to share your opinion on this article? Add a comment.Disagree with this article? Submit your own.To report a factual error in this article, click hereFollow Lipper Alpha Insight and get email alerts